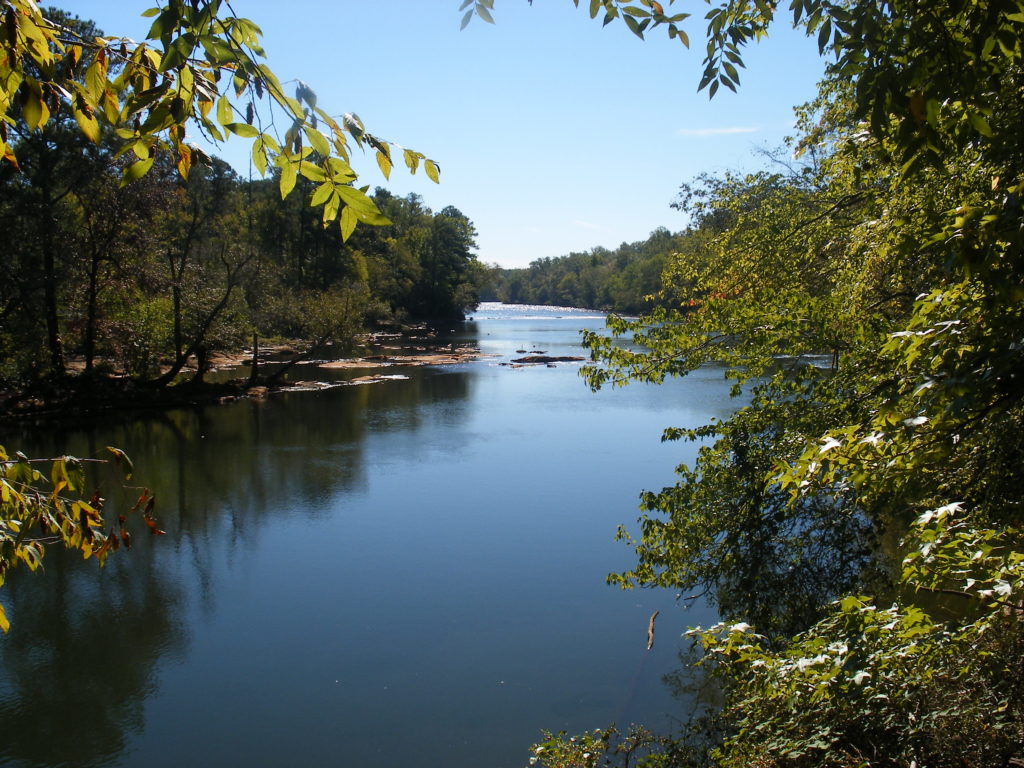 We are committed to bringing you the very best in quality and reliability as we work to operate and expand Butts County's water and wastewater systems.
Since formation in 1986, the Authority has installed over 250 miles of water distribution lines throughout the unincorporated county.  In partnership with the local municipalities — Jackson, and Jenkinsburg– we now  provide public water supply to over 95% of the County's population.
Our system is blessed with an abundant supply of water and treatment capacities that can easily be expanded with population growth. Our water comes primarily from our Emerson L. Burford Water Treatment Plant on the Ocmulgee River. A second source of supply is the Gerald L. Stewart Water Treatment Plant on the Towaliga River.
The Authority operates, and is expanding, a wastewater treatment system that focuses on the Interstate 75 corridor, our community's economic lifeline.  The City of Jackson operates its own wastewater system.
System Governance